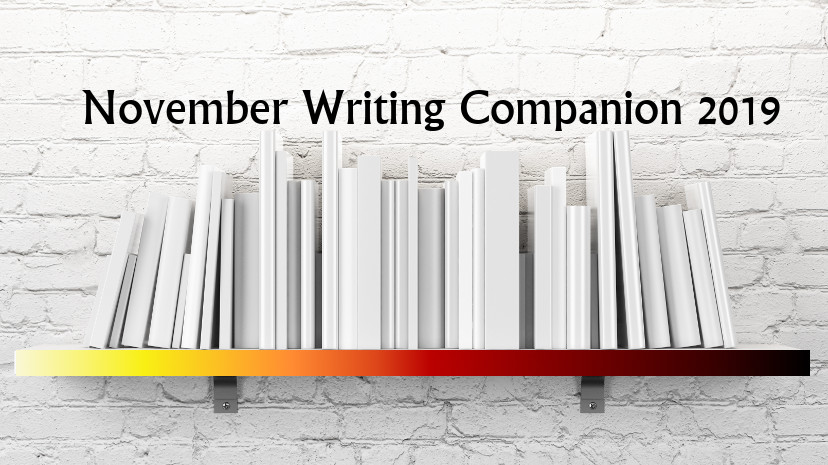 You're in! Congratulations!
First, here's the link to our hidden Facebook group, where all the action takes place. Click this link right now and apply for membership!
The November Writing Companion on Facebook
Also, if you live in Europe and need a "real" invoice, send me an email.
There's one more tiny step to make your experience as a member even better:
If you sign up through the webform below, I will be able to send you email about upcoming events, the timetable for our co-writing times, and any other neat things I think of while we're working together. Help me be your Companion.
(There will be a double opt-in, as always.)
Can't wait to see you there!