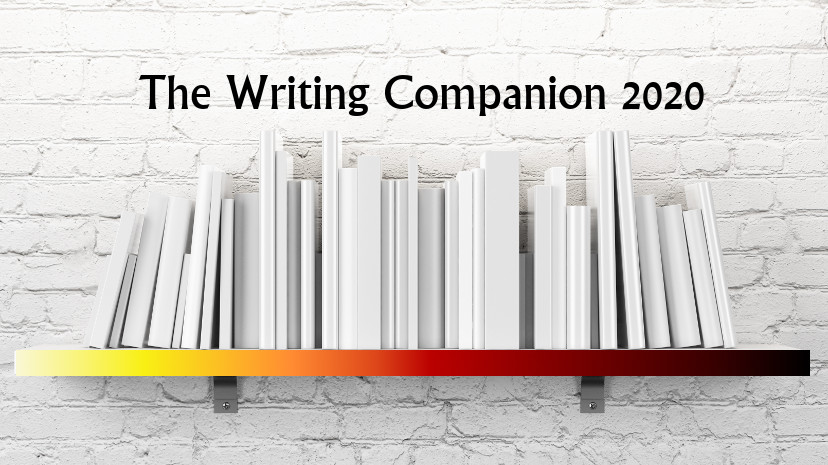 You're in! Congratulations!
You've taken the most important step for writing your book!
Here's the link to our hidden Facebook group, where all the action takes place. Click this link right now and apply for membership!
The Writing Companion on Facebook
Please fill in the questions (very important, so I know you're you.)
For bonus points, show us a screenshot of your first page of the book or a picture of the notebook you decided to use for your writing.
Can't wait to see you there!