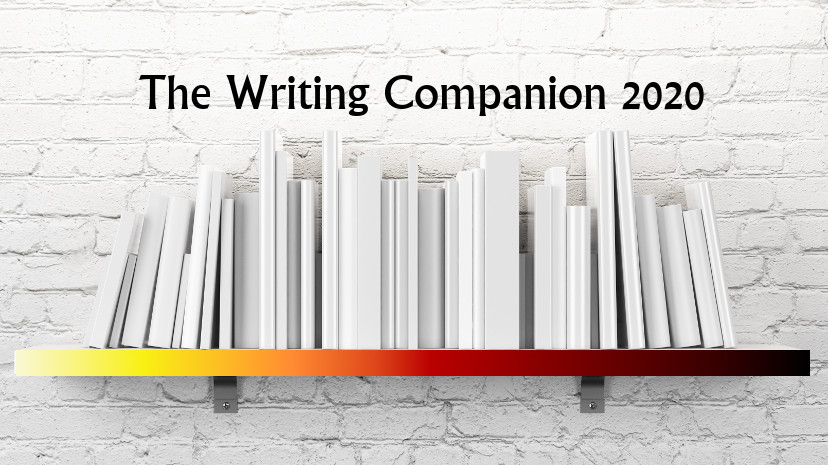 The Writing Companion
Daily Motivation.
Daily Accountability.
---
The Writing Companion
Imagine how it feels
to see your book grow day by day.
to have your work recognized every day.
to have someone who truly understands your blocks and obstacles.
You can have that writing companion. Every day.
---
The Details
Here's the support you'll get: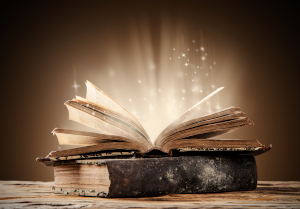 A dedicated Facebook group just for you
Daily Co-Writing Times (on weekdays)
Tips and Tapping for Authors Videos
1-2 Group Calls per Month
EFT-Tapping for you
---
The Writing Companion Bonus
Members will get 10% off from my coaching offers.
It's possible you may need more support than I can give you in the group,
so you get special access to my one-on-one coaching packages.
---
The Friendly Price for the Rest of the Year
Of course, there is a price for that mastermind. If you join now, it's just:
250 Euro
Yes, that's for the rest of the year of 2020.
This is a still a beta price – I'm doing this for the first time around, and I know I will learn a lot from you, as well. I won't ever offer this kind of support for the same price again, so take advantage of this opportunity.
You Can Still Lock in an Incredibly Low Price
Right now, you can lock in a special, permanent, annual subscription price for my Writing Companion Mastermind – a unique, life-time opportunity:
If you buy now, the subscription for 2021 will be just 333 Euro.
And for 2022. And for every year you continue to subscribe.
---
About your Host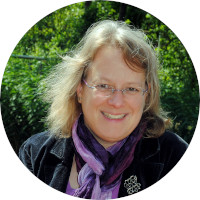 Frauke Moebius is an experienced coach, specializing in helping authors overcome blocks and resistance. A number of authors have already become more productive and happier through Frauke's work. Her secret power is using EFT-Tapping to turn your resistance into motivation.
She is also a writer – writing under the pen name of Hannah Steenbock – so she knows all about writers' block, about resistance, and about feeling stuck. And she has overcome all of that herself, which means she is the perfect coach to help you do the same.
---
What others say
Sophie Bellabone
writer and illustrator
Frauke inspired me both for my writing and my art. Without her, I wouldn't be where I am now.
She knows how to motivate me, and Writers' Block doesn't stand a chance against her coaching.
---
Benita Königbauer
writer and business coach
Working with Frauke – even just being part of her tribe – is one of my key success factors. She keeps me accountable, cheers me up, has my back on the not-so-bright days, and detects mental blocks with seismographical accuracy. And she has the means to address them.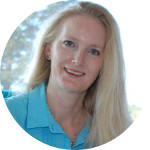 I highly recommend Frauke to everyone who really wants to pick
up pace and live their potential.