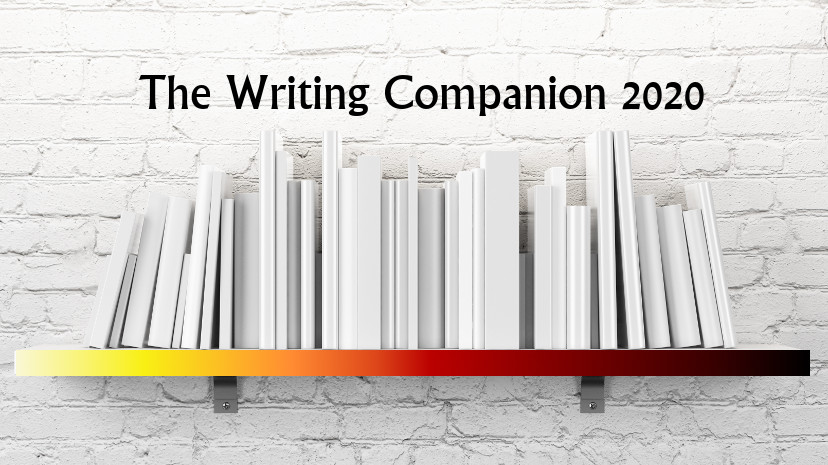 Yes, you can write your book in 3 months. But you need a few things for that.
First, you need the dream to write your book
Have you dreamed of writing?
Are you ready to follow that dream now, but are not sure how to do it?
Then you need support. I will show you where to find it:
Write your book in 3 months with the Writing Companion
You see, it is not a far stretch to write a novel in three months.
It's a simple number game: Write an average of 600 words per day, and you'll finish a novel of ~50,000 words in just three months. Seriously. It's entirely possible.
Most people can write 600 words in less than an hour. Maybe even in just 30 minutes. If you already touch type, it's a no-brainer. If you don't, let me reassure you, you will get faster with practice.
This is totally doable.
So what else do you need to write your novel?
The Decision is Yours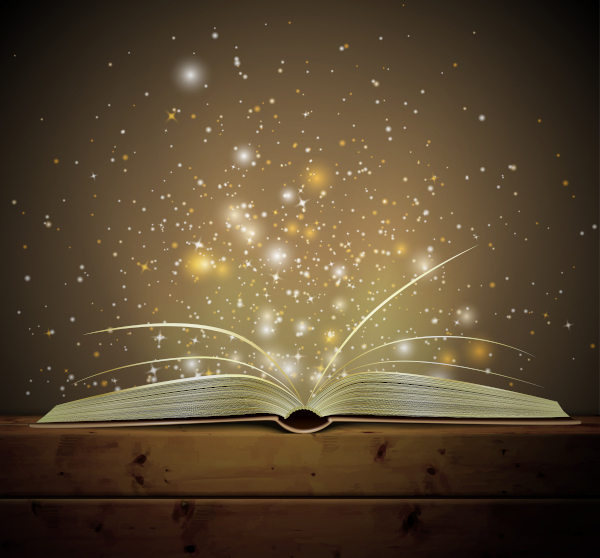 You must make the decision. You really must want to write your novel now.
This is absolutely crucial. Do you really, really want to write that novel?
Do your characters already live in your mind?
Are you seeing scenes, landscapes and action?
Then you're ready.
I'm making a special offer – 90 Euro for a 3 months membership (July / August / September):
The Time is Now
Why now?
We still live in the Time of Corona Virus.
Maybe you have more time on your hands, possibly because you went to home office and no longer spend the time commuting.
Maybe you're finding out that you need a new structure in your daily life, and a window for writing is opening up.
Maybe you want a manageable project that will take up limited time, since you don't know what will happen soon. Three months is a reasonable time-span.
Of course, there's never a better time than now to start living your dream. Commit to that dream by investing into it.
Take the next three months to make it come true.
I won't offer this for the same price again – 90 Euro.
Get it now.
The Support is Here
Writing a book is a lonely business. You're basically sitting at your computer making up things. That's you and you alone. It's easy to lose your dream that way.
Finding support is the way to shore up your dream of writing your book. I can give you that support through the Writing Companion, a secret Facebook group for writers just like you.
You'll also get two live videos per week with EFT tapping – coaching aimed at your doubts and worries.
Get the support for writing your book now.
It's 90 Euro for 3+ months, as this membership ends on September 30th – but the support is priceless.
The Accountability is Part of the Program
Every project benefits from accountability. That's because it's easier to do things if someone else it watching you and doing it with you. That goes for jogging with a friend, for maintaining a diet, and it goes for writing.
In The Writing Companion, there's an accountability post every evening. I can assure you that this alone will help you write every day.
Because you'll see that post… and bust out a few paragraphs. And you may not want to stop until you hit those 600 words.
Putting all of these aspects together is the path to your dream.
Why hesitate any longer? Write your book. In 3 months.
Start today!
Is your dream worth 90 Euro?
---
About your Host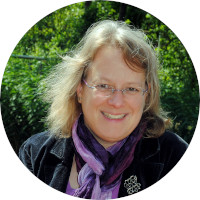 Frauke Moebius is an experienced coach, specializing in helping writers overcome blocks and resistance. A number of authors have already become more productive and happier through Frauke's work. Her secret power is using EFT-Tapping to turn your resistance into motivation.
She is also a writer – writing under the pen name of Hannah Steenbock – so she knows all about writers' block, about resistance, and about feeling stuck from personal experience. And she has overcome all of that herself, which means she is the perfect coach to help you do the same.
What others say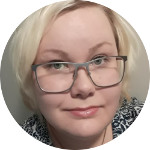 Sophie Bellabone
writer and illustrator
Frauke inspired me both for my writing and my art. Without her, I wouldn't be where I am now.
She knows how to motivate me, and Writers' Block doesn't stand a chance against her coaching.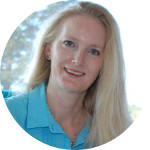 Benita Königbauer
writer and business coach
Working with Frauke – even just being part of her tribe – is one of my key success factors. She keeps me accountable, cheers me up, has my back on the not-so-bright days, and detects mental blocks with seismographical accuracy. And she has the means to address them.
I highly recommend Frauke to everyone who really wants to pick up pace and live their potential.
Are you ready to live your dream?
Are you ready to write your book in the next 3 months?
Your investment is 90 Euro. That's all.
PS: Of course, you can get more. Check out my offer of a Writing Companion Membership for the rest of 2020.