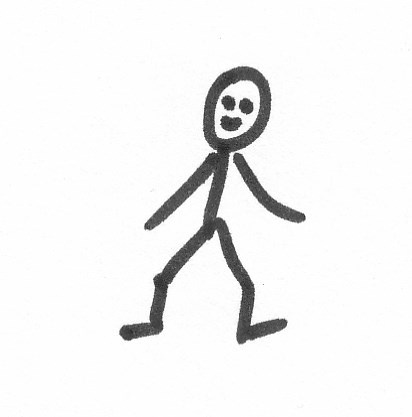 Duh, every non-fiction author aims to teach, right?
Sure.
But how about the fiction authors?
The ones who tell stories about dragons or knights, rocket ships or romance?
Well, we fiction authors are also teachers.
We can teach facts that we tuck away in our stories, and we can teach something even more important:
How to deal with problems.
How to deal with bad situations.
How to handle betrayal or lies.
How to face challenges.
How to build a partnership.
How to find happiness…
In short, stories can teach us a lot about human life – even when it's about dragons – and about how to be a good person.
That's part of what keeps me writing. And reading.
I love stories where characters grow and change. Because that's what happens in life.
If we don't grow and change, things will get hard.
Personal growth is the most challenging aspect of life – and stories can teach us about that.
If you look closely, most of our story-telling is about that kind of change.
And if you're a writer, embrace that aspect of your stories.
Show us challenges, hard times and the growth that comes from that.
Be a teacher.
Help readers find that part in themselves.
Help them grow.
Eeeeek!
If that part scares you, I've got some tapping for you. Because that fear is simply rooted in a limiting belief. And the tapping can free you so you can write stories that are more satisfying for the reader.
Tapping phrases
Even though I don't want to be a teacher, I just want to tell a story and have my readers enjoy it, I'm totally okay the way I am, and I'm open to the possibility that story-telling is always about teaching something.
Even though I'm not happy with the idea of teaching good behavior in my stories, I'm totally okay the way I am, and I'm open to the possibility that I want my mains to be good people, in a way.
Even though I never thought about teaching when I'm writing my tales, I'm still totally okay the way I am, and I now choose to see my characters as role models for my readers.
*image source F. Möbius
PS: My monthly newsletter contains a full tapping round to go with my blog posts. Sign up through the form on the upper right hand corner, and receive that tapping round plus occasional special offers.
PPS: I can help you overcome mindset blocks and emotions like resistance, fear, frustration or sadness. EFT is the fastest way I know to shift limiting beliefs, old thought habits and other kinds of blocks. Click HERE and send me an email. Together, we'll figure out how I can support you best.